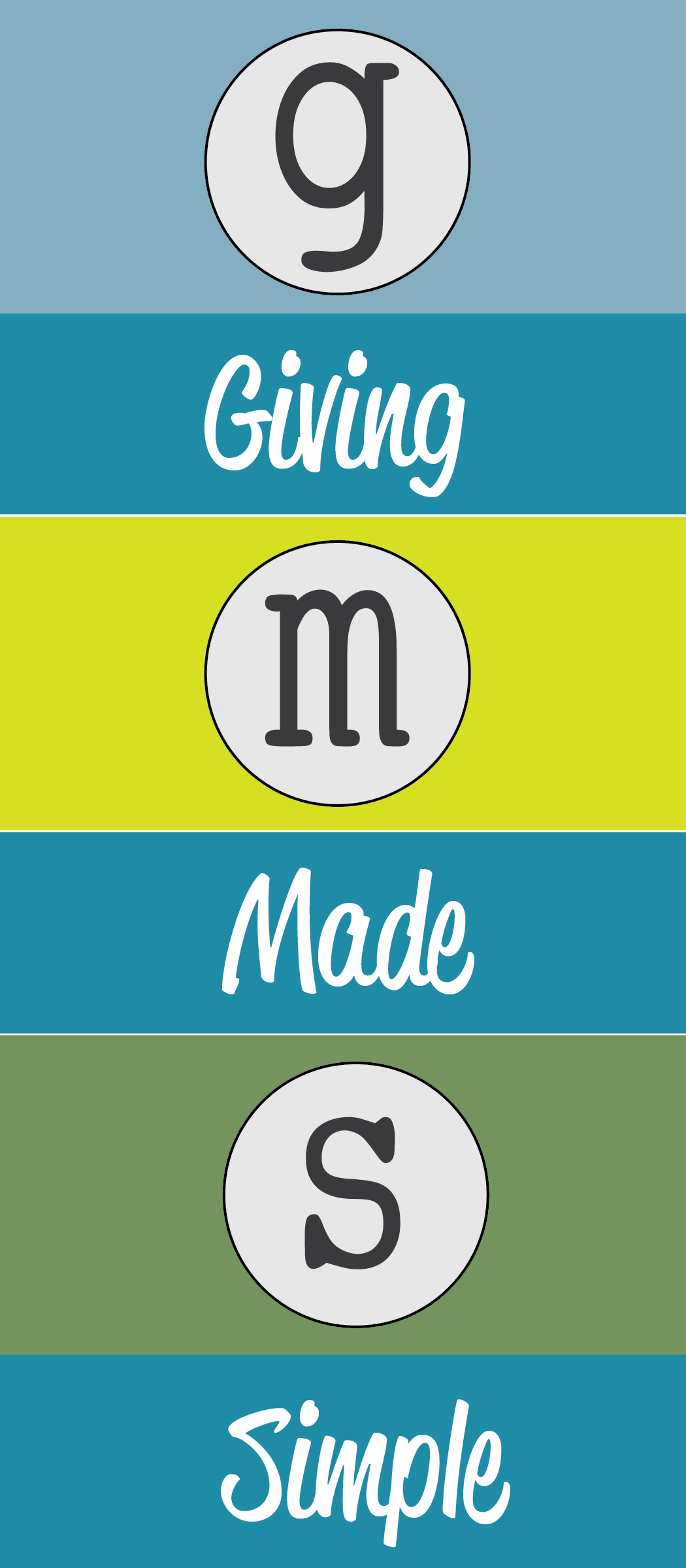 Giving Made Simple
Already using GMS? Fantastic! There's nothing more you need to do. There are no more annual pledge cards to fill out. You decide when it's time to change to your contribution or update account information. Simply access your online account or contact Shari Garder for assistance.
Why GMS?
Using GMS makes managing your financial gifts easier!
GMS reduces administrative costs for the church, so more of every dollar goes directly to programs and services that benefit the congregation and the community.
GMS creates a more stable revenue base, making it easier for the church to meet ongoing financial obligations.
GMS enables the church to plan for the future with greater confidence and accuracy.
Using GMS demonstrates your intent to consistently provide financial support to your church. Whether it's $20 or $20,000, it's something to be proud of!
What every Countrysider should know about Stewardship and GMS:
Countryside incurs ongoing costs for every active member, regardless of the member's financial or physical participation in the church.
While Countryside does not require a minimum financial contribution, every member is expected to support the church financially in accordance with their individual values and financial position.
Giving Made Simple is the standard giving method for members of Countryside Community Church. A few situations may make another donation method more suitable, but the vast majority of active members should be using GMS.
How can you help?
Very simple – Sign up, then talk it up! Let your fellow Countrysiders know that GMS is the way to go!