---
 OCTOBER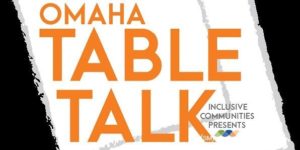 Omaha Table Talk 2017
Race Dialogues
Distorting Reality: Race and Representation
Thursday, November 9  11:30AM–1:00PM
UNO Barbara Weitz Community Engagement Center
6001 Dodge Street, CEC 201,
Omaha, Nebraska 68182
Join us for the first of four quarterly discussions on Race and the Media. We will explore a number of topics focused on Race and Media. These lunch hour Table Talks are open to all!
Omaha Table Talk is a program which ensures everyone has a seat at the table-inviting all to take part in an open and honest dialogue about race, ethnicity, and other forms of difference, while enjoying a complimentary meal.
This event is free, open to the public. Register HERE.
---
NOVEMBER
---
November 8, 2017
10:00AM-Noon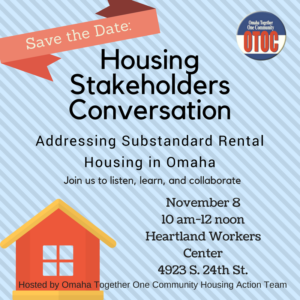 ---
 November 9, 2017
7:00PM

Tickets: $10
Available online at: Eventbrite: Jan Phillips or at Countryside Community Church
Child care available, please RSVP 48 hours in advance by contacting our office at 402.391.0350 ext 119
or courtneyh@countrysideucc.org
---
November 10-11 2017
Friday 7:00-9:00PM
Saturday  9:00AM-3:00PM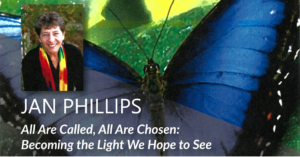 Tickets: $75
(includes free admission to Thursday event)
Available online at: Eventbrite: Jan Phillips or at Countryside Community Church
Registration Form Available Here
*Fee includes lunch, coffee/tea, and retreat materials.*
---
November 11, 2017
6:00-10:00PM