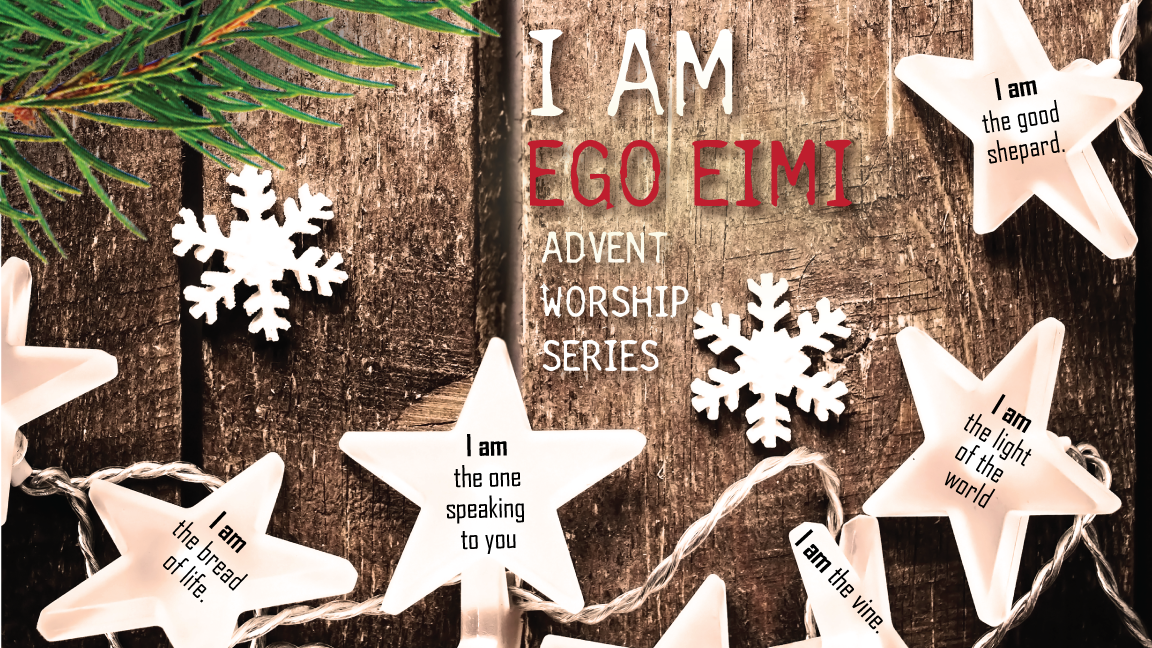 The congregation is invited to continue to follow along with the Gifts of the Indigo Tent
worship series. The third part of this series which begins November 27 takes us through
Advent and Christmas. It is titled Ego Eimi which means "I Am."
This series provides some preliminary answers to Jesus' question, "Who do you say I am?"
by exploring how the early Christian community answered the question in the Gospel of
John, through Jesus' famous "I am" (ego eimi) statements. What we will find is that the same
beauty and majesty that inspired the early Christians and shifted the course of the world
a step closer to the Promised Land is still very much alive and may serve as a resource for
our journey today.
If you do not presently participate in a journey group and would like to learn about them,
please contact Rev. Chris Alexander at Chrisa@countrysideucc.org. She will get you some
information and let you know how you might join a group that is already meeting, or how
you might start your own group.