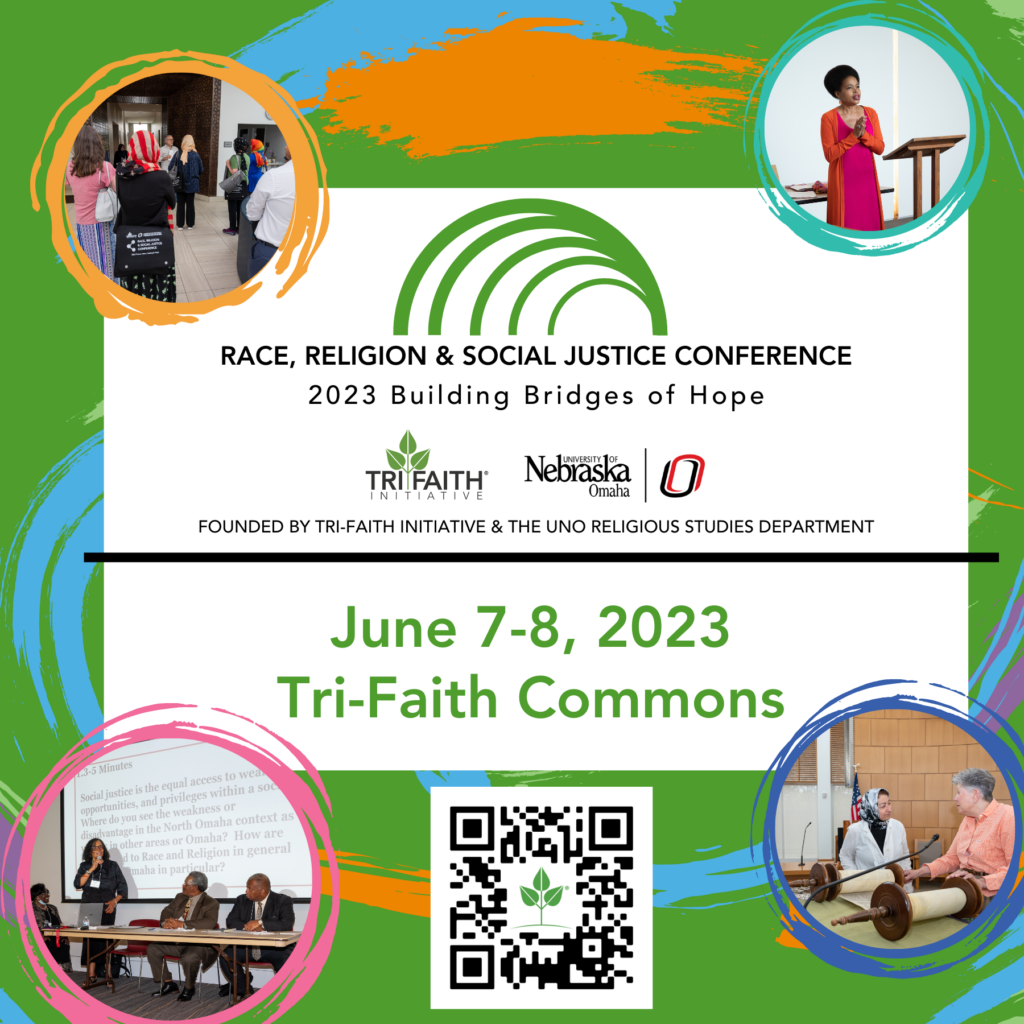 Countryside Community Church invites you to the second annual Race, Religion & Social Justice Conference this week, June 7 & 8. Register now at https://www.trifaith.org/rrsj-2023/ for the June 7 keynote presentation and the full day of breakout sessions on June 8.
New York Times bestselling author Clint Smith will provide the opening keynote on Wednesday, June 7, at Temple Israel from 7 – 9 p.m. Smith joins Tri-Faith Initiative Executive Director Wendy Goldberg in a fireside chat on themes Smith explored in "How the Word Is Passed" and his articles for The Atlantic. Dessert follows, and Smith will sign copies of his books for the second hour.
"At some point, it is no longer a question of whether we can learn this history but whether we have the collective will to reckon with it." ~ Clint Smith, "How the Word Is Passed: A Reckoning with the History of Slavery Across America"
The full-day conference June 8 at Countryside begins with coffee and pastries, and a land acknowledgment led by Taylor Keen. Smith will read from his latest poetry collection "Above Ground," answer questions, and sign more book copies. Attendees can then "choose their own adventure" from three rounds of breakout sessions featuring a total of 20+ presenters, a midday panel of local leaders, a lunch break with food trucks, and more.
NOTE: Students get in free on both June 7 and 8, and scholarship forms are available for those with financial need.