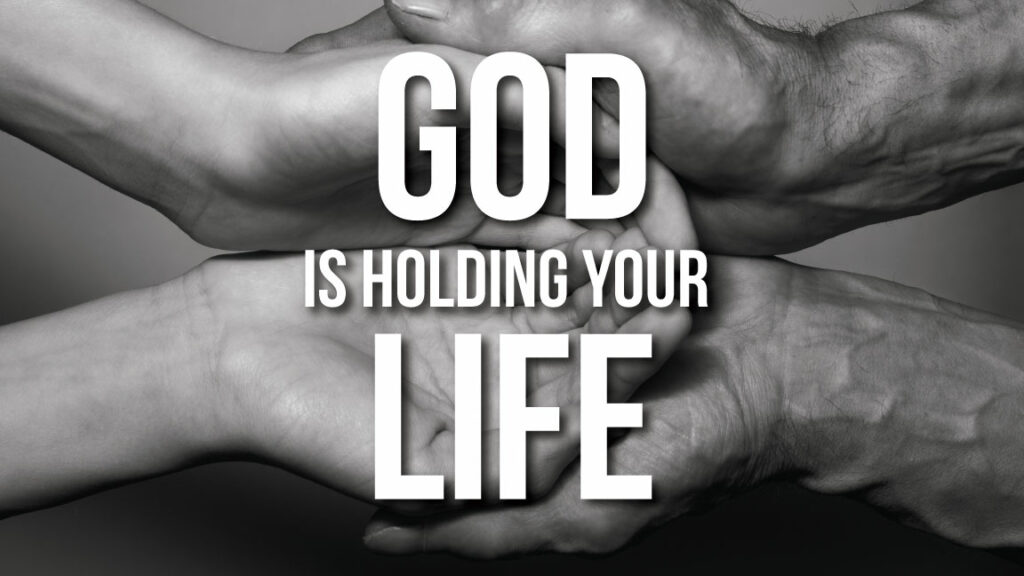 "The works of God's hands are faithful and just." – Psalm 111
Life is a series of exclamations from "O No!" to "Help!" to "Oh Yeah!" We can swing between disappointment, helplessness, and gratitude on a daily basis. There are also seasons of our lives when we feel inundated with more of one than the others. As we enter the new year, we had hoped we would be past the "O No!" of the last several months. Instead we find ourselves with ongoing prayers for "Help!"
The Book of Psalms knows all about this. Written over a span of time from exile and isolation to the rebuilding of the community, the poetry of the Psalms will accompany us in this series, reminding us that through it all, we can trust and even give our thankful "Oh Yeah!" because God is, indeed, holding our lives.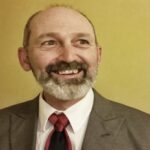 Ian Lynch, Pastor from Old South United Church of Christ, Kirtland, Ohio will be our guest on January 10, at 10:30 online countrysidueucc.org/live or KMTV Channel 3.
January 17 – Rev. Brigit Stevens, Executive Conference Minister at Iowa, Nebraska, & South Dakota UCC Conferences